Three prompts living under one challenge roof?
Welcome to #MenageMonday!
Week 44
*NOTE* – PLEASE READ THE RULES – If you miss a prompt, your entry will be disqualified. 
Rules Recap
This is a Flash Fiction challenge. Your story must be a minimum of 100 words, maximum of 200 words.
Incorporate each of the three prompts into your story. The phrase prompt (and anything else in quotations) MUST be used exactly as given.
Post your story into the comments of this post.
Include your word count (or be excluded from judging).
Please include your Twitter handle or email.
The contest opens at 7 A.M. and closes at 10 P.M. Eastern Time.
Generally speaking, the winners will be revealed Tuesday evening, huzzah!
So what do you get for all your time and effort, you ask? Badges, of course. (What, you thought this was a funded operation?) #MenageMonday awards THREE (squeeee!) badges each week:
There is the undisputed CHAMP. Rather self explanatory.
There is the JUDGE'S PET, for best use of the Judge's prompt.
Last but not least, the JUDGE gets a badge, because Judges need love, too.
Our Judge for Week 44:
If you only become a futurist after the future starts, does it still count?
R. J. Davnall has been telling stories all his life, and thus probably shouldn't be trusted to write his own bio. Besides writing, he's currently trying to prove that the physical world is an illusion (in order to earn his PhD thesis). Penny Lane is in his ears and eyes, and frequently on his brain, which is the price he pays for living on one of the most famous streets in the world. He plays piano and Minecraft, and occasionally remembers to eat and sleep.
The latest episode of R.J.'s Second Realm series just came out. Check out Mind Over Matter and the rest of the series for FREE (yes, FREE, why haven't you gotten yours yet??) on Smashwords!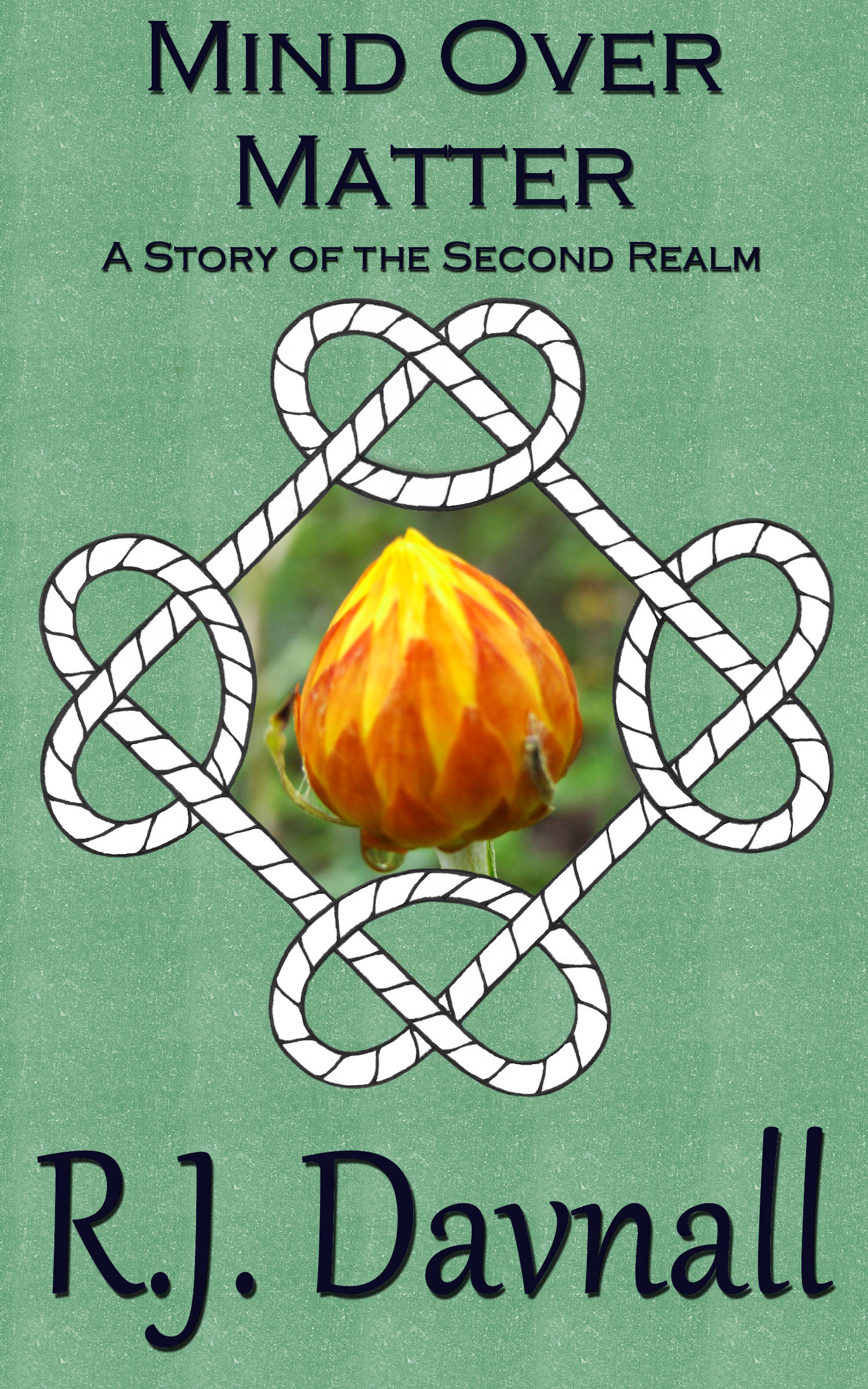 Challenge Time!
Your mission, should you choose to accept it:
The Photo:
The Phrase: 

"do/does/did [ ] ever wonder" (include a pronoun of choice, and this can appear anywhere in the story)
 The Judge's Prompt:

the story must include a birth – literal or figurative
And we're off. The clock is ticking. Good writing and good luck!